As we approach the end of our 6 month European adventure, I have noticed myself looking into the depths of my suitcase and thinking, "Could I have done better?" By that I mean, could I have packed less, would I have chosen different articles, are there things hiding in there that I haven't even touched?
I wrote before on how packing for long-term travel can be somewhat daunting (find the articles here and here), and how it's tough to pack for weather that will span three different seasons: winter, spring and summer. But now, as I sit here with two days left of our trip, I think, "I did a pretty damn good job".
One of the packing successes I am most proud of is my choice of footwear. I'm sure I could of done without one pair, but to be honest, I didn't want to. I wore every pair and was comfortable/somewhat fashionable through the entire trip.
If you are going on long-term travels and don't want to wear the same shoes on repeat, here are my suggestions for footwear that is travel-friendly and works with almost any outfit.

Classic Chuck Taylor's
You can't go wrong with a classic. Since my last trip to Europe, I have been a die-hard fan of Converse Chuck Taylor All-Stars. The best part about the shoe is they come in so many different styles and colours you can always find one that suits your personality and fashion sense. Chuck's are definitely my number one must-have shoe choice!
Check out a similar style here.
Steve Madden Espadrilles
After I sent my beloved booties home (see below) when it got too hot, I needed something that I could wear daily but also dress up if we were heading somewhere nice (as much as I love my Chuck's, they don't scream "Five-star dining footwear". Therefore, these babies were perfect.
You'll find a style in suede here.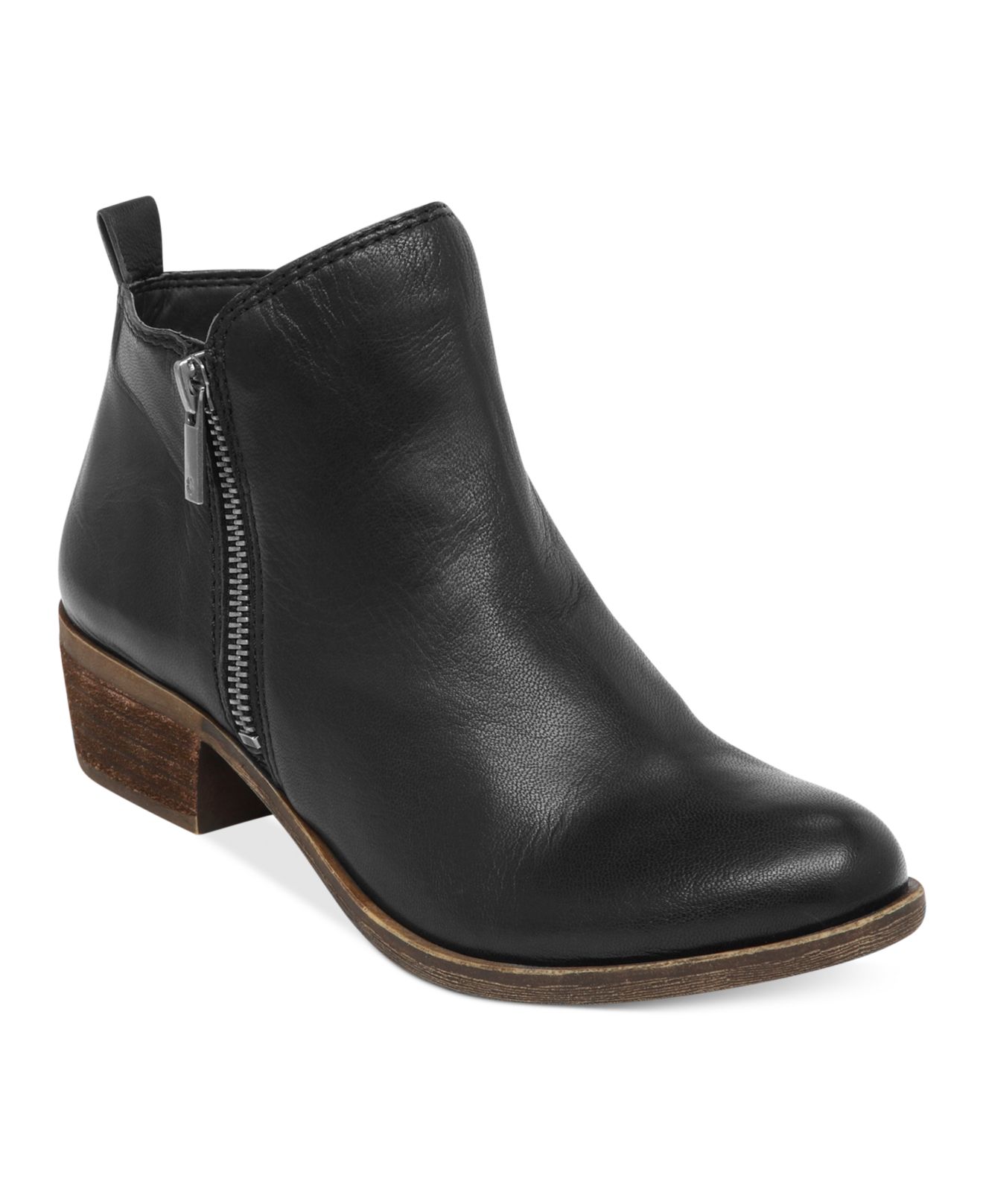 Lucky Brand Basel Flat Bootie
These were the best booties! From March to May they were the ideal boot for roaming around Europe. They were comfortable, went with everything, and were perfect for when it was a little rainy and/or cool out. I would highly suggest them for anyone who is travelling during shoulder season in Europe, or for that matter, anyone who is looking for a great fall boot!
Check out this exact style here.
Reef Rubber Sandals
I started the trip with my trusty Old Navy Flip-Flops, however, $2.50 only gets you so far. After an incident on the beach when my foot was pierced by a shard of glass through my flip-flop, it was time for an upgrade. I settled on the well-known surf brand Reef and they have accompanied me on every beach excursion since. Great buy!
Check out a similar style here.
Sam Edelman Sandals.
My trusty embellished sandals… that I have hard for far too long. My sandals are the exact ones in the picture (but in black) and no longer available because they are, umm, three years old I think. Yes, I know, I need to get a new pair but they are just too perfect to give up! They go with everything, and are much nicer than flip-flops for having an aperitif on a classy patio in the middle of Rome. In my opinion, dressy sandals are a must for any summer vacation!
Comparable sandals here and here.
Nike Runners
Last but not least, my Nike's. These bad boys got a lot of action in Grenada but since then I've used them more for the occasional hike and/or outdoor activity seeing as I am not a runner. These were definitely the shoes I wore the least, but I wouldn't go as far and say I wouldn't bring them next time. They were great for hiking and adventuring outdoors and really, everyone needs a trusty pair of runners when travelling.
Check out similiar styles available at Nike.
When packing for a long trip, what are your go-to shoes?