Whenever you are planning a trip to a new city there are necessary things you look into. For example, transportation, accommodation, and local attractions.
But often times, we don't look into the specific events happening in the city throughout our stay, resulting in a, "If I knew THAT was going on, I totally would of checked it out" moment.
Thankfully, when it comes to the city of Vancouver there is ample information on what's happening in the city on any day of the week. So, before you plan your whole vacation, make sure to check out these websites to make the most out of your stay.
Here are the quintessential Vancouver websites you need to know:
Vancity Buzz is part of my morning routine. It's the perfect online destination for everything Vancouver, from news to sports, business and life, Vancity Buzz offers an in-depth look into everything happening in the city. They also offer a daily feature: 5 Things to do in Vancouver today so if you are looking for something to do last minute, Vancity Buzz has you covered.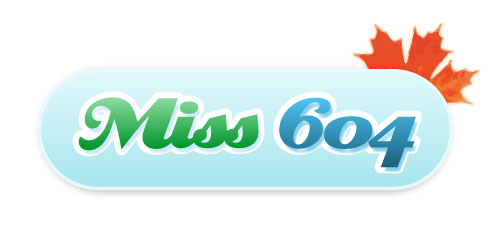 Rebecca Bollwitt, aka Miss 604, has been blogging about about life in BC since 2004. Her website is chalk-full of events happening in and around the city of Vancouver, and she has continually been rated on of the Best Blogs in the city. For those coming into the Vancouver for a weekend getaway, her event page is the perfect first stop because she has a weekly feature: Things to do in Vancouver this weekend.
The Straight is Canada's largest urban weekly and has been published in Vancouver for the past forty years. You can locate event information easily from their website, or grab a free copy at one of the various newsstands throughout the city. The Straight is likely Vancouver's most comprehensive listing of entertainment, activities and special events, so for anyone travelling to the city looking for something to do – you must check out the Straight!
Part of our official tourism branch, Hello BC, is great option for first-time visitors to Vancouver. Here you will find ample information on Vancity, as well as the rest of BC and sightseeing/ event information geared towards vacationers. Check out their page on touring and sightseeing adventures, where you will find everything from information on water activities to relaxing food and wine tours. Regardless of the type of traveller you are, you will find what you are looking for on this website.
Inside Vancouver offers a local perspective on the city which is great for those visitors who are looking to "eat like a local" and "do as a local would do". The website might not be as extensive as others, but worth checking out if you are interested in discovering some hidden gems throughout the city.
What is your go-to information source for events in the city of Vancouver?