It's the most wonderful time of the year… and no, I'm not talking about Christmas.
Fall is on the horizon! Meaning chunky knits, patterned scarfs, layers of texture and more boot options than one can comprehend. The September issues of Marie Claire, InStyle, and ELLE are lining the shelves, tempting us to purchase new trends and having us wish Starbucks would just go ahead and launch the Pumpkin Spice Latte!
One thing that fall always reminds me of is Paris, because it was during the fall that first visited this magical place.
Fall is indeed a great time to visit the City of Lights, because the summer crowds have started to dissipate with the arrival of shoulder season, the cost of accommodation decreases (ever so slightly), and the leaves start to change, speckling the city with whimsical colours that only add to the charm and beauty of Paris.
If you are heading to Paris this fall (or any European city for that matter) and want to style yourself accordingly, make sure you pack these wallet-friendly fall trends and it will be hard to dissever you from the home-grown Parisian fashionistas roaming the city streets.
Here are my Paris-inspired Fall Travel Essentials:
Thick Scarf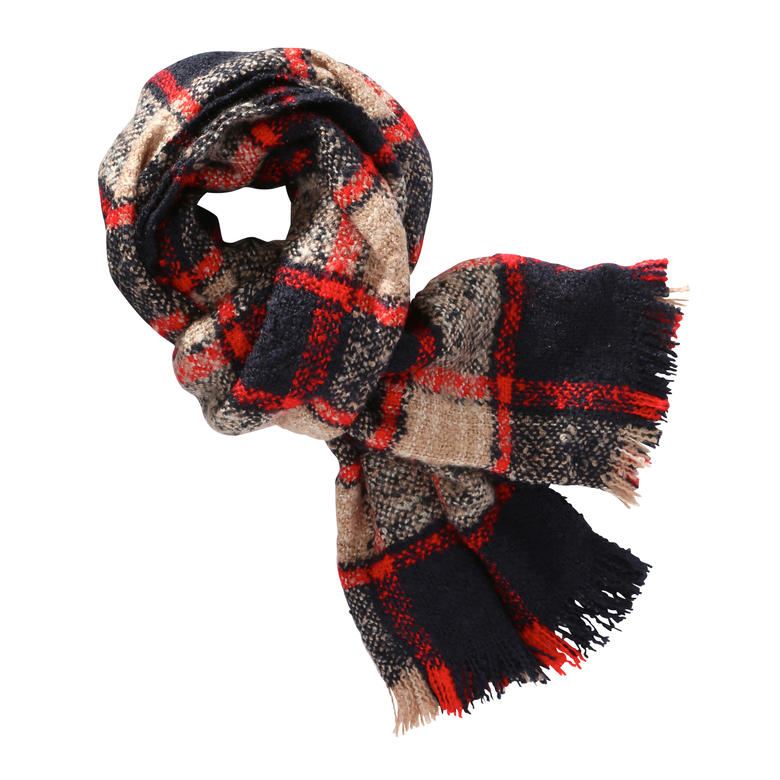 I adore a good scarf and the options are endless when it comes to style, length, material and overall comfort. A scarf is the quintessential fall travel accessory – not only does it provide warmth, but it can elevate an otherwise basic outfit to fashionista status. Bonus: It can also double as a blanket on cool flights and/or chilly Parisian patios.
Ankle Boots
Having a great pair of stylish and comfortable boots is a must for fall travel. I talked about my favourite travelling boots before, but with so many new styles hitting the stores I had to pick a few more. Choose a boot that has an appropriate heel length (you will be doing a lot of walking) and one that can transition through your various outfits. You want something that looks great with jeans during the day but can be dressed up for an evening out.
JOE FRESH Sueded Ankle Booties
FOREVER 21 Zippered Ankle Booties
Sleveless Jacket 
Whether you call it a 'sleeveless jacket', a 'waistcoat', or a 'long vest' this versatile piece will allow you transition from the warmer fall days to the cool fall nights. Wear it over a tank top during the day and as it gets cooler, layer with a sweater and a scarf.
FOREVER 21 Meander Pattern Longling Vest
Knit Sweater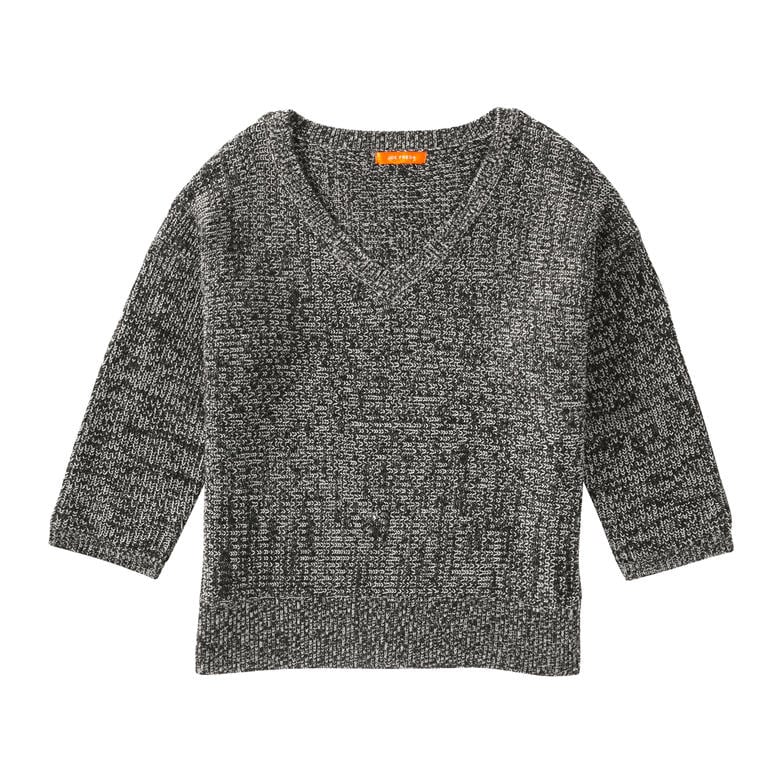 There are so many options when it comes to finding a cozy fall sweater so choose whatever style and fit works for you. Whether it is an over-sized cardigan or a chunky printed turtleneck having a basic knit that is comfortable and stylish is a must for fall travel throughout Europe.
Wool Hat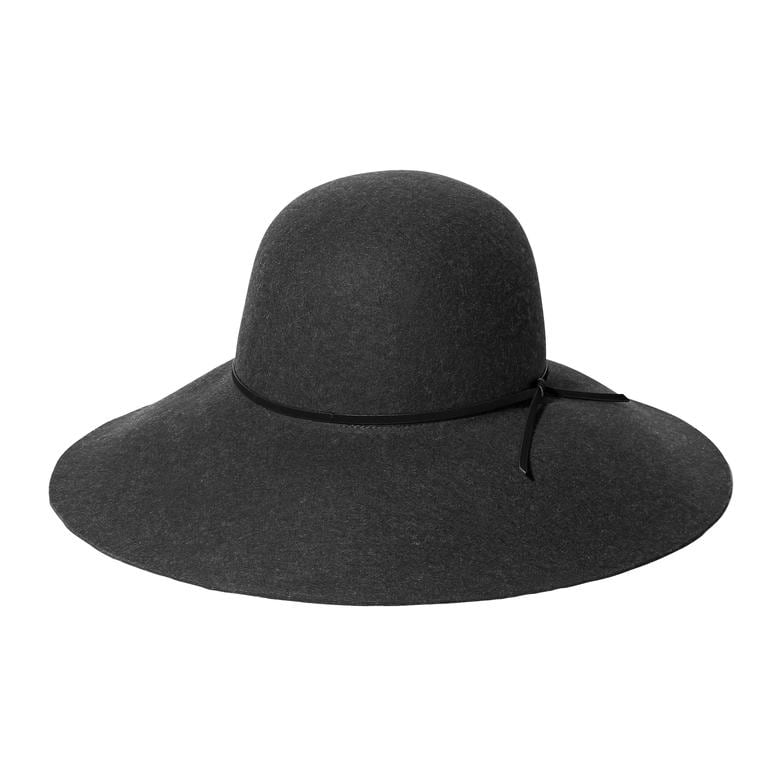 One only has to look to the queen of sole female travel, Brooke Steward, to understand the importance of a hat. Whether you are wearing one to avoid the sun, stay dry on a misty fall day, or just to hide your day-old roots a wool hat is a fall staple that no traveller should be without.
FOREVER 21 Wide Brim Wool Fedora
Do you have any travel plans for the fall? If so, what are your wardrobe travel essentials?